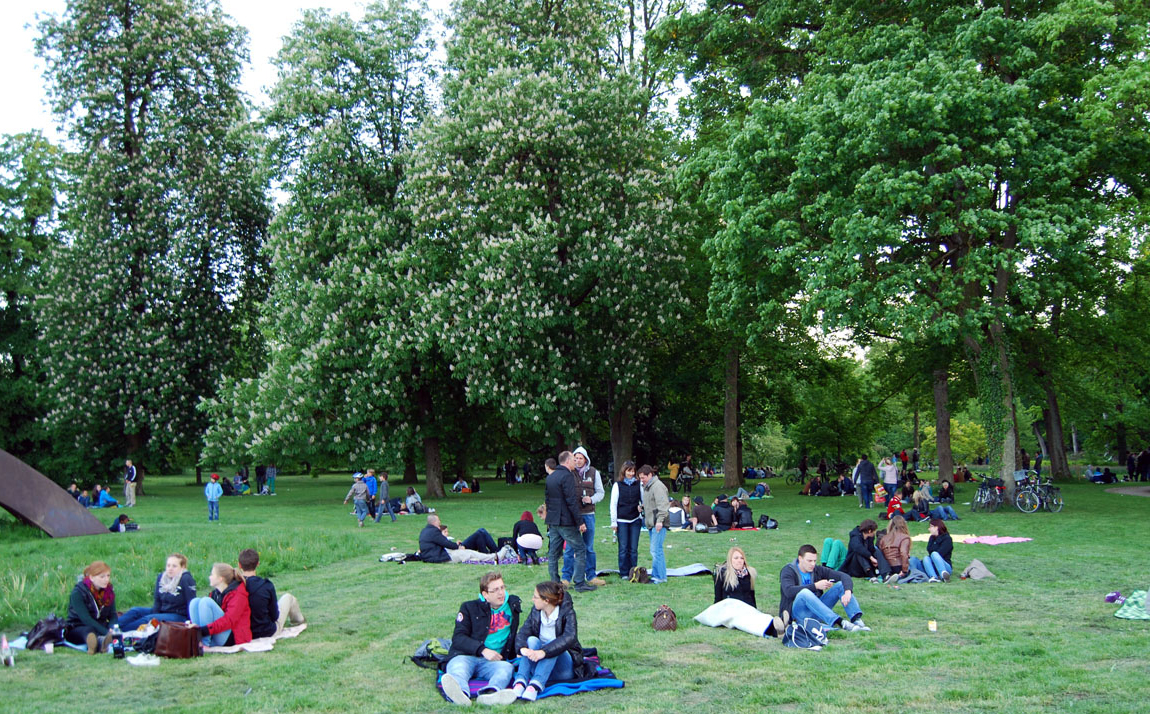 Do you want to find out about the bachelor programmes of Erasmus University Rotterdam and experience the unique campus atmosphere? Do you want to discover Rotterdam?
Then visit the Bachelor Open Day on Saturday, 6 Oct 2018.
At the Bachelor Open Day, you can attend presentations about all bachelor programmes. Students and alumni will be available to answer your questions. Join a guided tour of Rotterdam and discover the city.
For more information see the Erasmus page here.