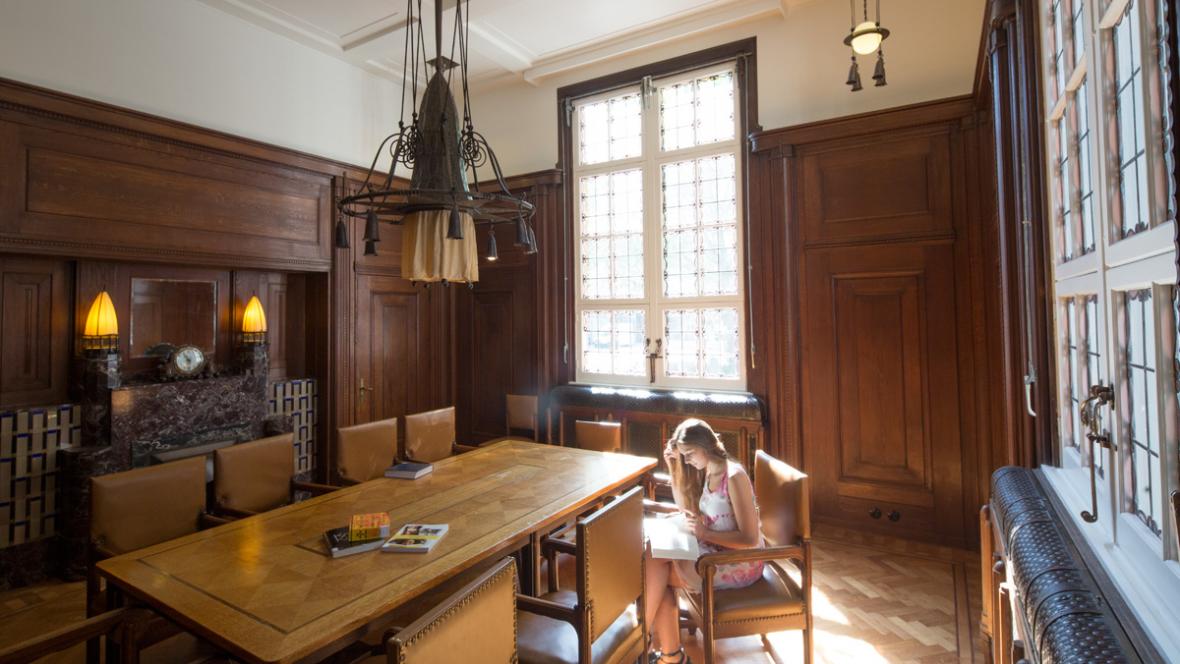 If you are planning on attending university next year, already know a bit about Liberal Arts and Sciences, and are curious about whether Erasmus University College is the place for you, then you are most welcome to come and visit one of the upcoming Experience EUC Days.
During an Experience EUC Day you will attend a lecture, participate actively in a Problem Based Learning tutorial, meet the faculty, visit the student housing and have plenty of time to ask all your questions about admissions, the curriculum or student life. You will experience all of this together with other prospective students in EUC's landmark building in the city centre of Rotterdam.
Parents and friends are welcome to attend an information session at the beginning of an Experience Day and have a tour of the facilities.
For the academic year 2018-9 the Experience EUC Day will be held on the following dates:
– 21 September 2018
– 26 October 2018
– 22 February 2019
– 26 April 2019
Registration for the events will be available closer to the date.
For more information please see the EUC page here.