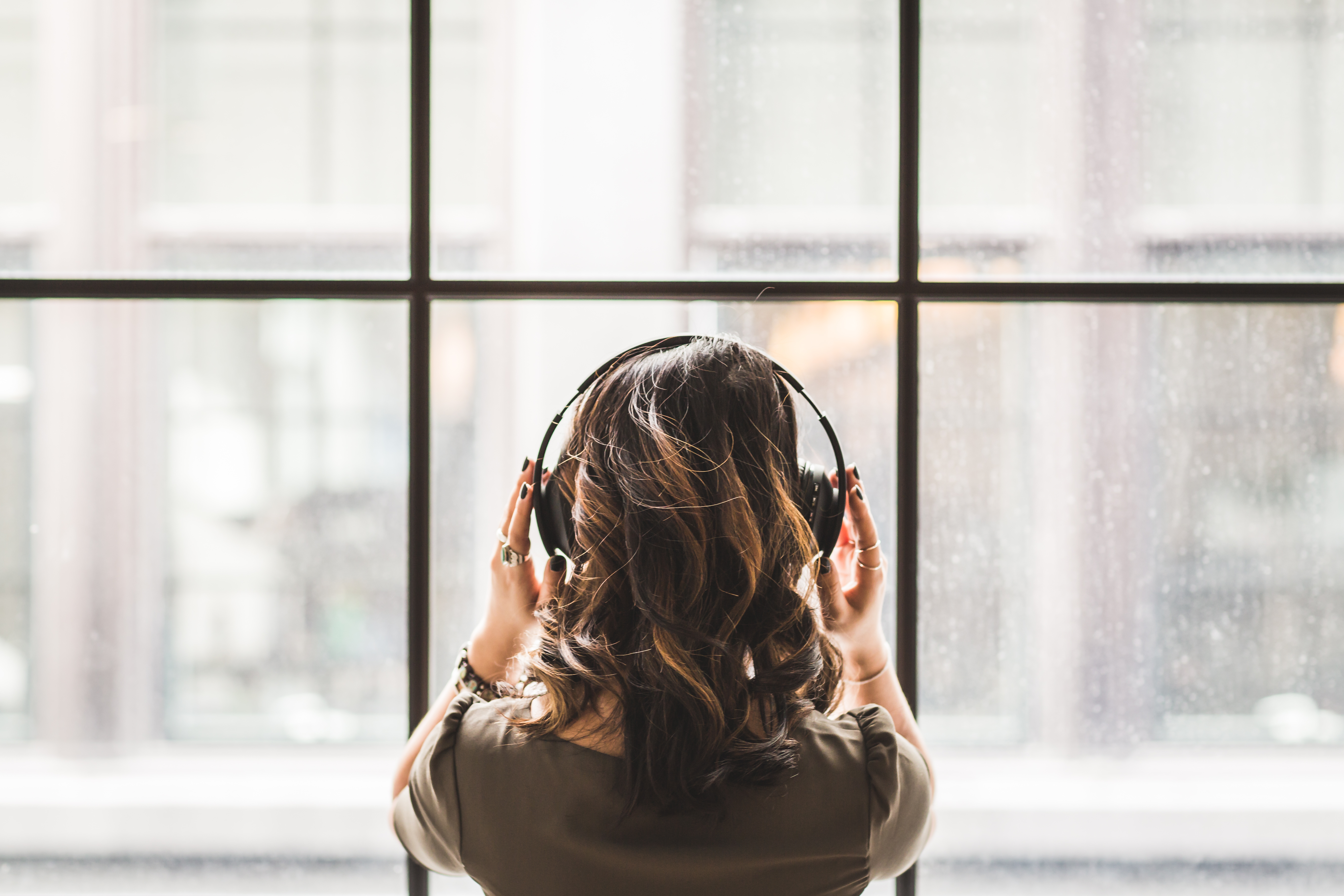 14 Jun

GAMPSISS

With the help of Marta Gómez Alonso on her flute, Micha Hamel and Janna Michael took their audience on an exploration of listening.

What does the listening experience consists of and what does it mean to different individuals?

How do we attach meaning to music and how does deep listening come about?

Connect! is organised by Codarts. This years theme was Arts and Academia and illuminated the Codarts research community, encompassing Master and PhD students and the three professorships, and connections with RASL.