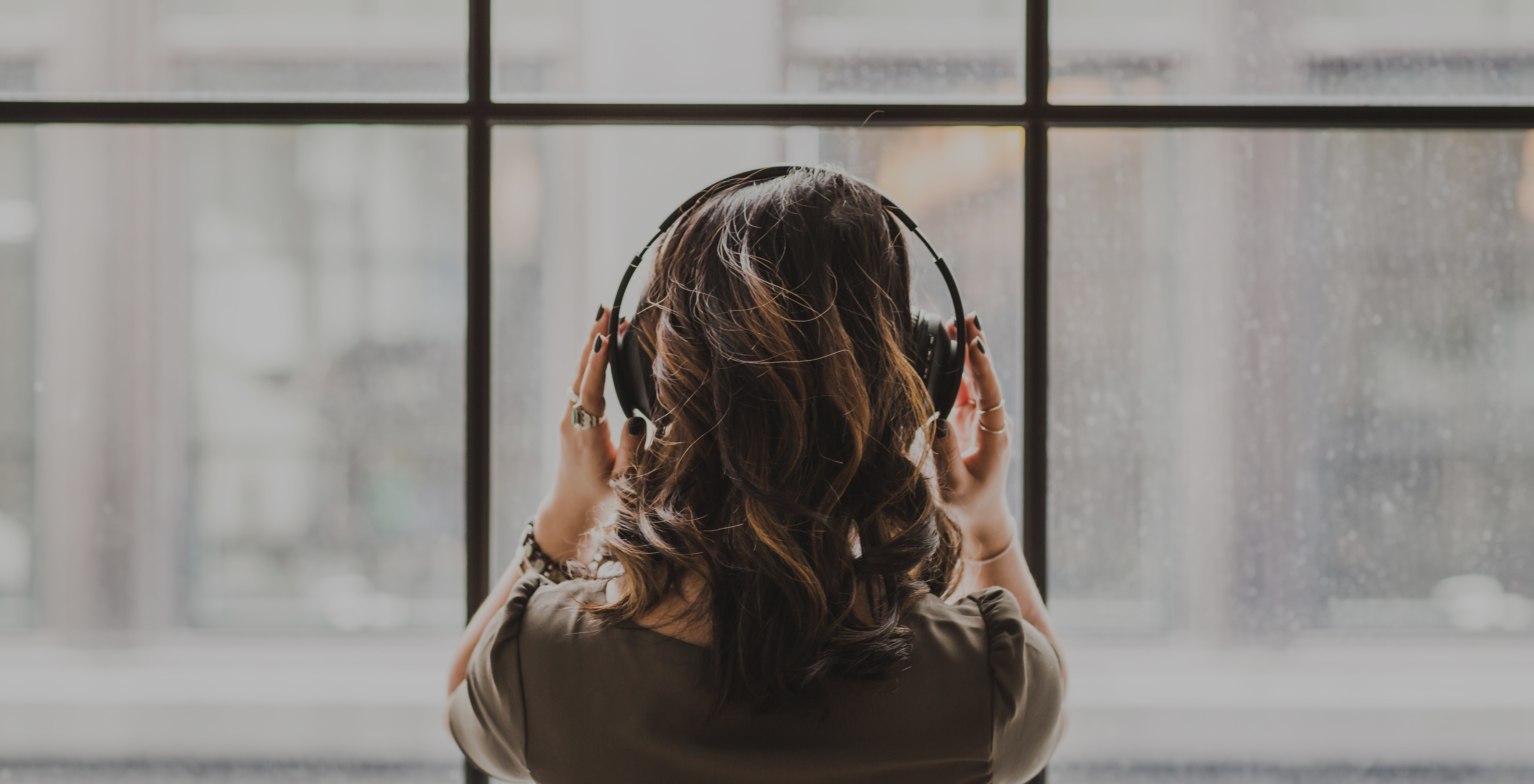 14 Jun

GAMPSISS

How to improve active listening to classical music – and to each other? It is the core question in a special research project of Codarts Rotterdam, the Erasmus University Rotterdam, Technical University Delft, and the Willem the Kooning Academy. Especially for this research, the listening game Listening Space was developed. It allows participants to extend their skills, or even discover new ways of listening, by performing playful listening tasks.

Over the next few months, the interdisciplinary project GAMPSISS will study how our hearing can be trained and whether this training enhances the listening experience of classical music – with both established audiences and new ones.

According to composer and researcher Micha Hamel, who initiated GAMPSISS, 'better' listening to classical music may not only result in a more in-depth personal experience for the listeners themselves. Society as a whole may benefit as well, he thinks, if people can be convinced of the importance of truly listening, to both music and to each other.

Listening Game
Especially for this research the listening game Listening Space was developed. The game can be played at home in preparation for attending a concert of classical music. By means of various playful listening tasks the participants discover new ways of listening. They then learn how to combine and alternate between these new ways, making listening an effortless and dynamic activity. At a subsequent live concert, they can then put their new skills into practice and discover how rich the experience of music can be.

A concert hall is a wonderful place to practice and develop this active listening. The more so, as classical music is characterised by sensitive and narrative structures in which multiple voices and perspectives can always be heard.

Test Subjects
Between 29 March and the end of May, some 500 test subjects will play the specially developed listening game Listening Space on their PC/tablet/smartphone and subsequently attend a live classical concert at the Doelen (Rotterdam) or the Muziekgebouw aan 't IJ (Amsterdam). Those who are interested in taking part must be between the ages of 18 and 45 and not be regular visitors of classical concerts.

The Erasmus University and TU Delft will monitor the effects of Listening Space on the listening experience of concertgoers. In addition, TU Delft hopes to contribute to improving so-called 'persuasive game design' in general through this study.

About the Project
GAMPSISS – the acronym stands for Gameful Music Performances for Smart, Inclusive, and Sustainable Societies – is a collaboration between Codarts Rotterdam, the Erasmus University Rotterdam, Technical University Delft, and the Willem the Kooning Academy. For this study into the effects of the listening game GAMPSISS collaborates with renowned musical partners such as the Rotterdam Philharmonic Orchestra, Asko|Schönberg Ensemble, Holland Baroque, the Dutch Bach Society, the North Netherlands Symphony Orchestra, Calefax, the Dutch Chamber Choir and Amsterdam Sinfonietta.

Micha Hamel (Codarts Rotterdam)
Composer/conductor (known from the AVROTROS TV show Maestro and his opera Caruso a Cuba). As a researcher me focuses on the many different listening attitudes to classical music and how together these may form a more in-depth listening experience.