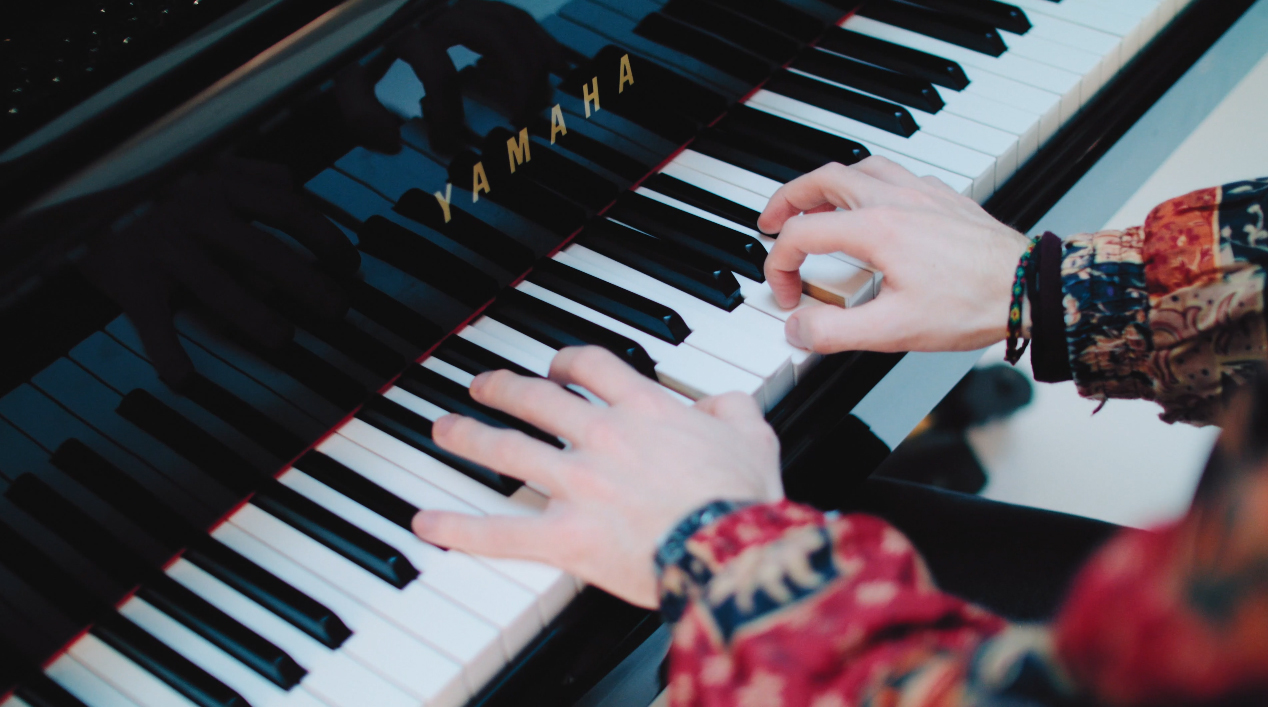 14 Jun

GAMPSISS

LKCA is The National Knowledge Institute for Cultural Education and Amateur Art, based in Utrecht.

This research festival took place in Amersfoort at The Prodent Factory. Feeding and being fed, was the theme of the Research Conference on Cultural Education & Cultural Participation.

GAMPSISS presented a 'Foodlab session', listening to polyphony in music and society, they took a close look at their listening model together with the audience. They are now busy analysing all their findings.