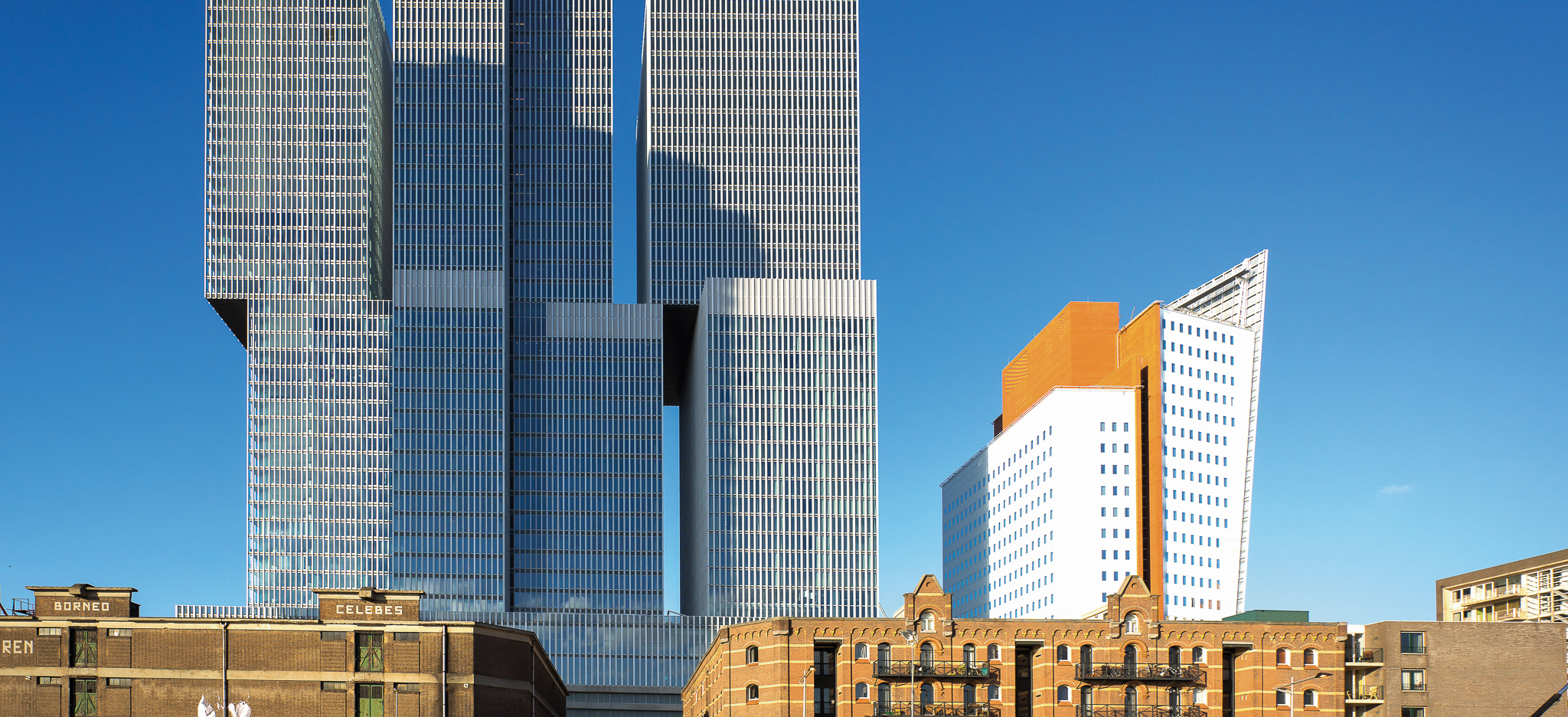 21 Nov

ROTTERDAM ARTS & SCIENCES LAB

Posted at 12:08h

in

House

Codarts Rotterdam, Arts & Culture Studies (EUR), Erasmus University College (EUR) and Willem de Kooning Academy Rotterdam are collaborating more intensively and joined forces in the Rotterdam Arts and Sciences Lab (RASL). The goal of this collaboration is to, firstly, advance the exchange of knowledge on education and research. Secondly, to offer students the possibility to develop their skills in accordance with the changing artistic professional practices and societal issues.

The three institutes aim to become a central player within the arts and sciences sector in Rotterdam in order to facilitate versatile and talented students, develop innovative educational structures and promote multidisciplinary research.