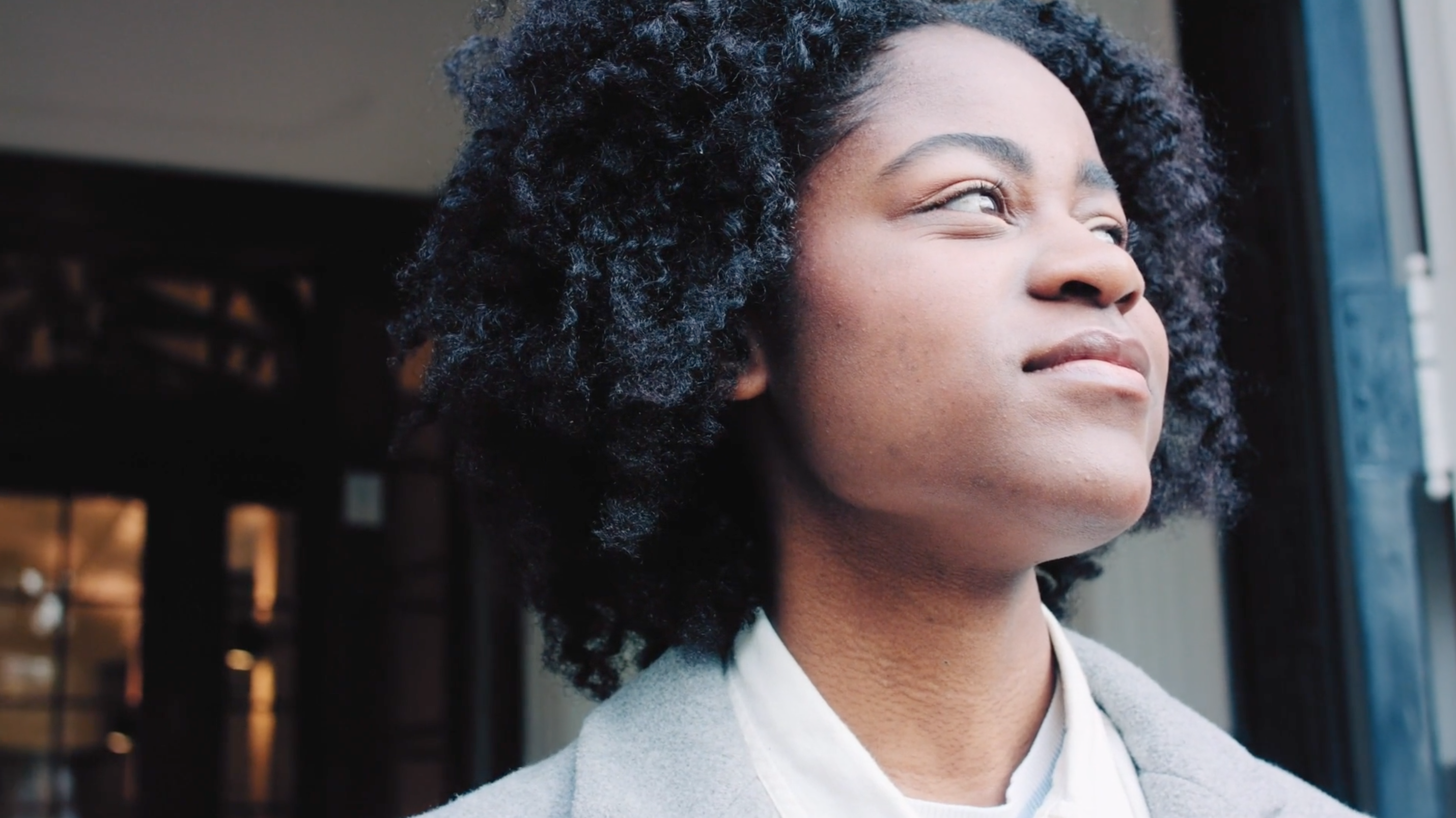 27 Aug

Meliange Comenencia

RASL student Jasmijn van der Linden introduces us to her fellow student Meliange Comenencia.

When I meet Meliange on Monday afternoon, the clouds have parted for yet another heat wave to strike Rotterdam so we decide to sit on the Willem de Kooning's rooftop terrace. Decked with bright coloured furniture and sunshine, it feels like a stress-free zone in the last week of art academy hustle. I ask Meliange to look back at her first year as a RASL Double Degree student and she gives me a cheeky smile, knowing that she still had class until Friday before she is really finished.

"I jumped in the deep end when I applied for this programme."

Despite the pressure she felt this year, she learned to stay positive when things weren't going her way. "Not only for myself, but also to motivate others, even when they don't do a Double Degree. When I see they're also in a dip, I'm there to support them." As I photograph Meliange, she jestingly says she looks like a twelve year old in a playground sitting on the bright blue skippy ball chair. But when speaks about struggling this school year, she demonstrates wisdom far beyond her years.

"I received feedback not to strive for perfection. Although it is something I want, I don't because I am here to learn. It won't be perfect in one go. It was very tiring and I think it isn't possible to create perfection and learn from your mistakes – dare to make mistakes in the first place! And ask for help from those around you."

In the Fabric Station, I see a different Meliange take over – she is clearly in her element. Wearing a vintage denim jacket with colourful bands across the sleeves and pockets, she tells me denim is her trademark, a love she shares with her mother. Calm and collected, with a focused gaze, loose pieces of fabric form an ensemble within minutes.

She looks forward to her second year with more structure. After a year of combining two courses, two school and two timetables, she can plan better and work towards deadlines, "Just doing and not knowing how thing will turn out was not the way to go, I learnt." Throughout the year, her Arts and Culture Studies became more and more enjoyable, which she assumes will continue into the next year."I expect to take more responsibility for myself and others. I want to show them: this is how I did it and how you can do it too!" I cannot imagine a more worthy RASL mentor to guide overwhelmed first years into a smooth landing, this coming fall.

Author and Image credit: Jasmijn van der Linden.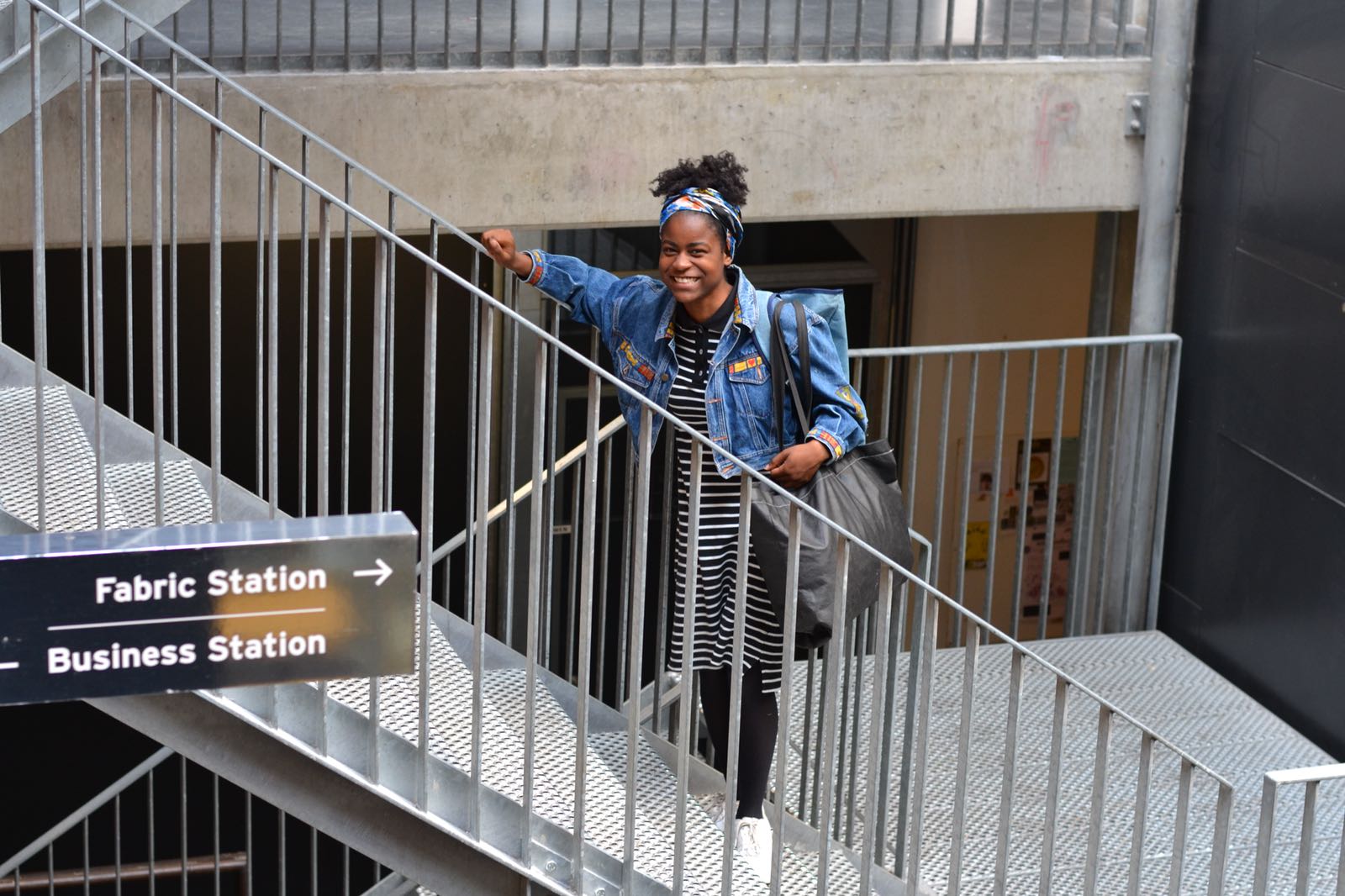 Watch Meliange discuss her reasons for choosing RASL here: