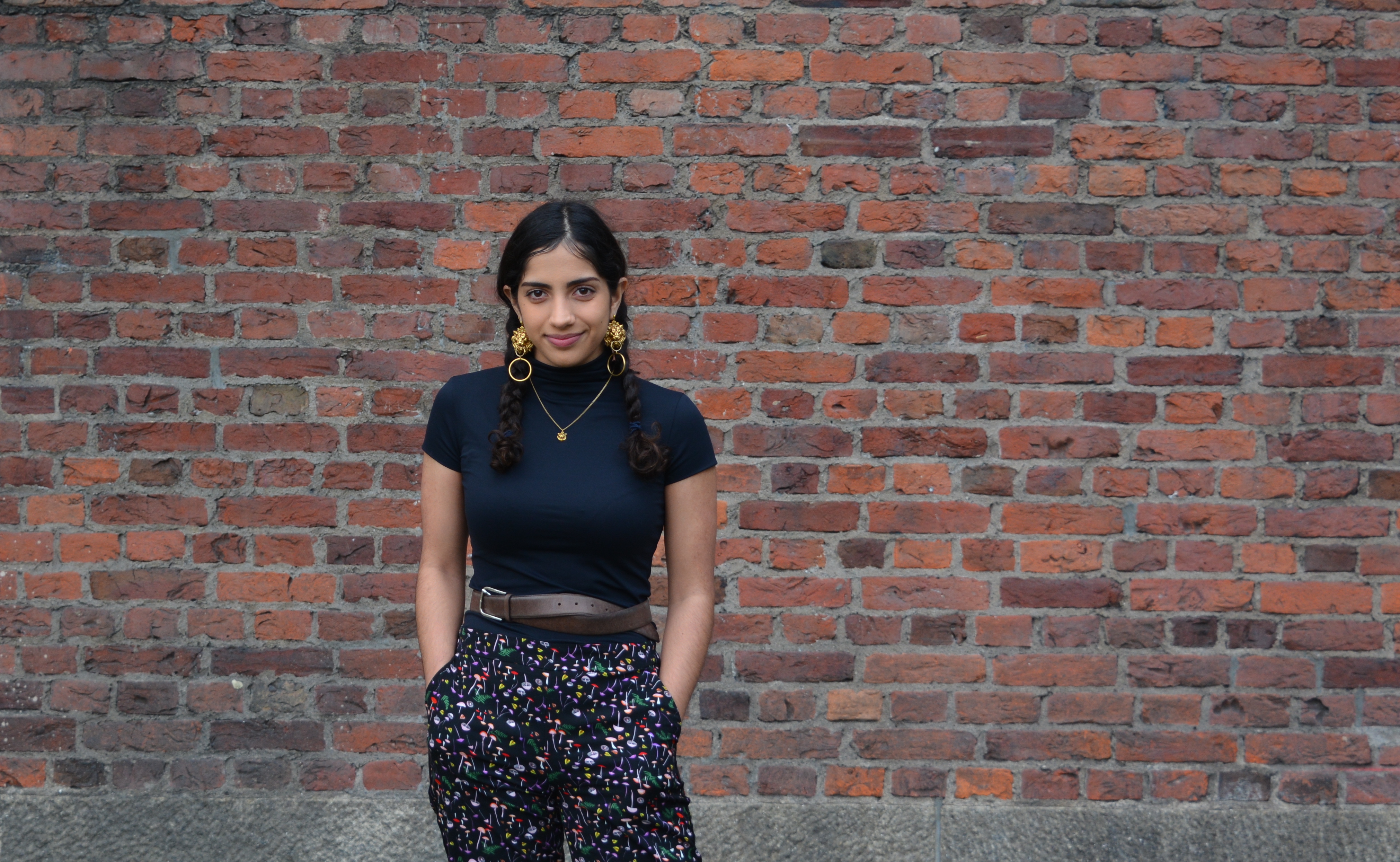 24 Feb

Ana Lima

Meet Ana Lima! Ana is from Brazil, and was studying for her baccalaureate in Brussels, Belgium, for three years before moving to Rotterdam this summer for the start of her RASL Double Degree in September 2018. She talks about graphic novels, tips for managing your time while studying, and her experiences of Rotterdam so far.

Why did you choose the RASL programme?

Well, I wasn't planning on doing anything with art at university because it didn't seem feasible, in my family the question of – How are you going to get a job? Is always present. But with RASL I can mix my academic subjects with the creative study I wanted to pursue, so my mom was ok with this! I love science a lot and I am really excited about Cellular Biology, which is what I will do at EUC, so I am happy that I will be able to do this at the same time as studying Illustration at WdKA.

This is not usually a combination that they allow, because you get a lot of study credits at the end of this period, but I was motivated to combine them so I pushed for my unique study combination. It is a lot of work but I can do it because I enjoy it all. I'm passionate about both my studies.

What is your RASL schedule like?

It really depends, for instance on Fridays right now I only have one lesson and then a free afternoon, but then some days are really intense, like a lecture and then a problem based learning session and then coming to the academy. I try to use my time well, so if I have all my school in the middle of the week then this gives me the opportunity to travel in the weekend. You can manage well if you stick to your schedule.

When I got stressed about my workload I started using google calendar more, I set reminders and now it's a lot easier. Even setting reminders for the small stuff, like doing the washing up! It means that I will never forget. You know it's such a simple thing but if I keep on doing something more pressing then I end up with a stack of dishes and nobody wants that.

And do you have time to have fun?

Oh yes, I draw a lot, and I've been reading a lot. I can read while I am waiting for things. Right now I am reading this supernatural series, Johannes Cabal The Necromancer, and I'm excited for the new graphic novel Paper Girls to come out. I try to read in English and in Portuguese. And I do a bit of duo lingo everyday! The weekends are times to have fun and relax.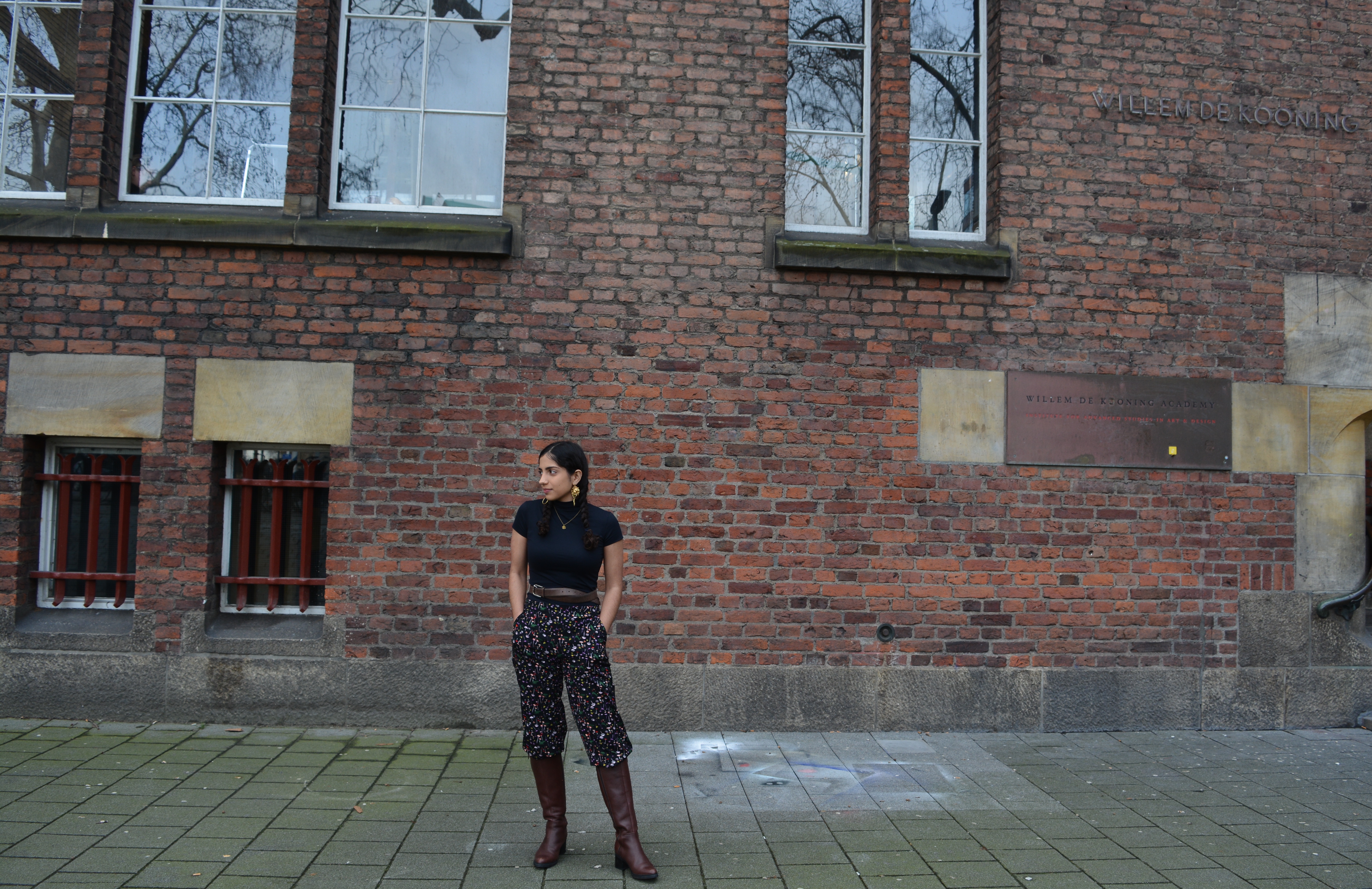 How are you finding Rotterdam?
I love the city! I really really like it here. I think the architecture is very interesting, especially around the EUC campus, my accommodation and WdKA. Everything is very practical, it is clean and the people are all very friendly, so it's ticking all the boxes. I've been biking a lot which is really fun for me, in Brazil biking is more of a weekend activity and you have to go all the way to the park to do it, I'm still not used to being able to cycle everywhere, it's great. Here it's just so practical, and my Dutch friends think I'm crazy that I'm so excited to get on the bike!
As I'm in my first year I live in the student accommodation that EUC provide, this has been really nice because I have got to meet everyone in my year and make some really great friendships. Myself and two friends are looking for an apartment together for next year.
If you have one word of advice to a potential RASL'er what would it be?
I would say that there is quite a lot of flexibility if you talk to the RASL Counsellors and your tutors, you can cater your schedule to something that is good for you. Your RASL programme is not written in stone, it is unique to you. I love doing things so this course is great for me as I can pursue a lot of things at once.
Thank you Ana.