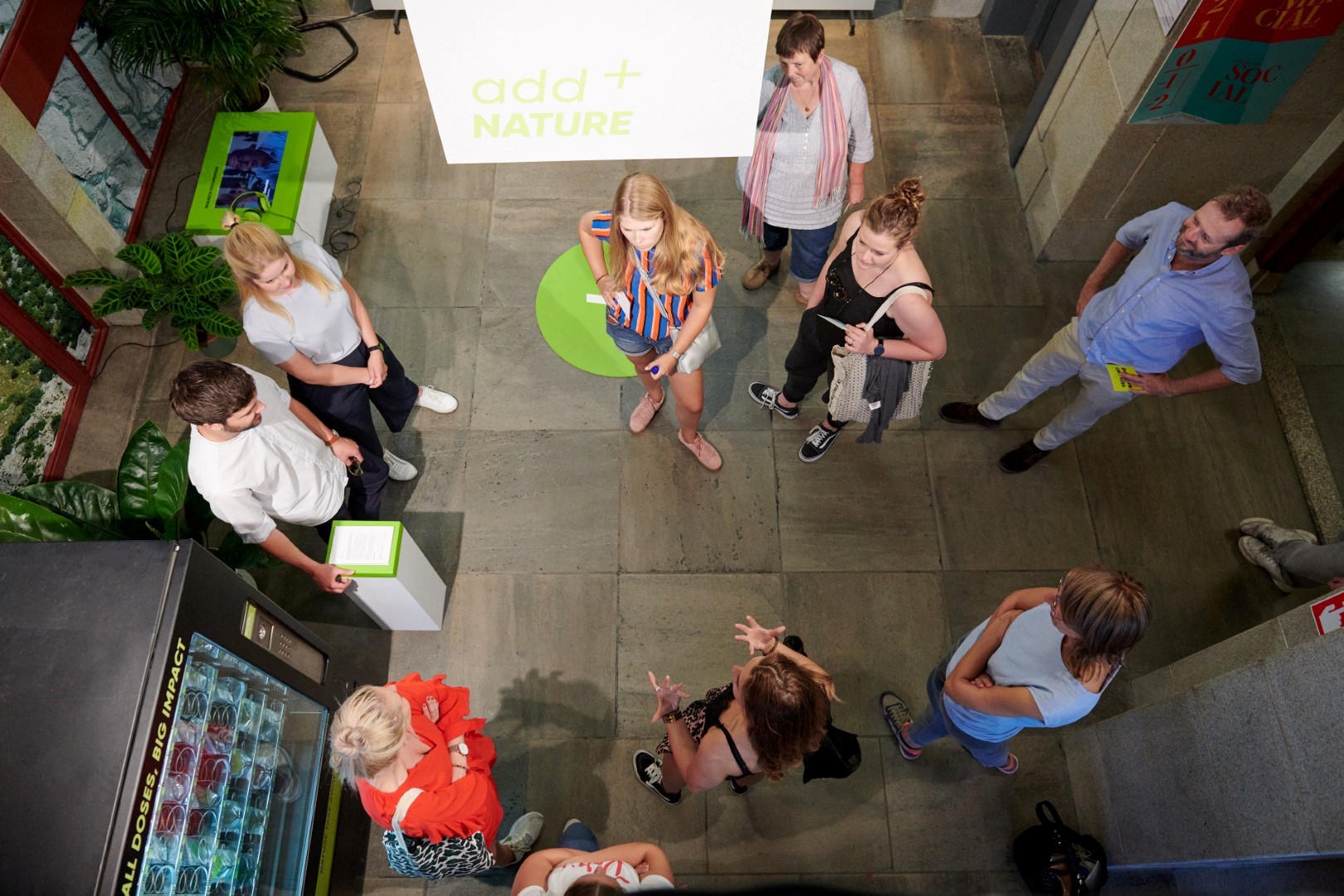 Save the Date!
From July the 11th until July the 14th there will be the showcase of over 400 graduation projects of the Willem de Kooning Academy's (WdKA) and Piet Zwart Institute's (PZI) graduates!
We hope to see you at this festive event!
The festive opening date and time and the full programme: to be announced soon, the registration link for the programme will be live by the end of June 2019.