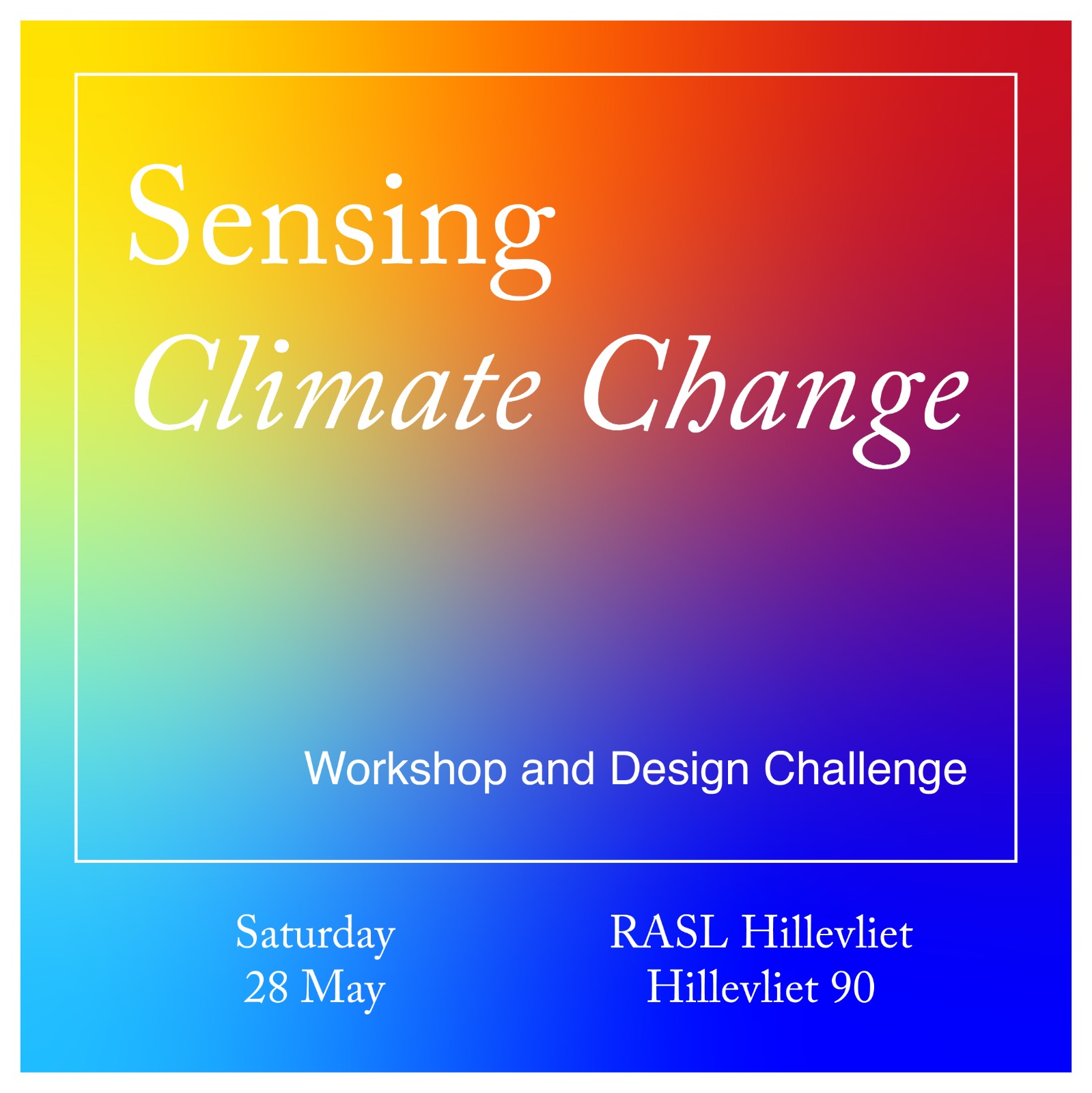 How and where do you feel climates change?
We are happy to share the initiative "Sensing Climate Change – Workshop & Design Challenge" at Hillevliet – RASL spaces.
This workshop is open to all who are interested in climate change, the senses, and transdisciplinary collaborations. The design challenge aimes at increasing the sense-ability of climate calamity in Rotterdam.
During one full workshop day, we will present our research data and explore the topic of sensation and climate change in Rotterdam together with two inspiring guest speakers.
Participants of the workshops are invited to apply with a proposal to the Design Challenge where you are asked to design something that engages the different publics of Rotterdam – citizens, people working at the municipality, fellow students – in the sensorial perception of climate change.
The winning team will receive a budget of up to €1000,00 to execute the idea and present it during our festive event at the end of June.
When? – Saturday 28 May (all day)
Where? – RASL Hillevliet (Hillevliet 90, Rotterdam)
Info – See @voeljehetveranderen
Questions – email voeljehetveranderen@gmail.com
Registration – before 11 May